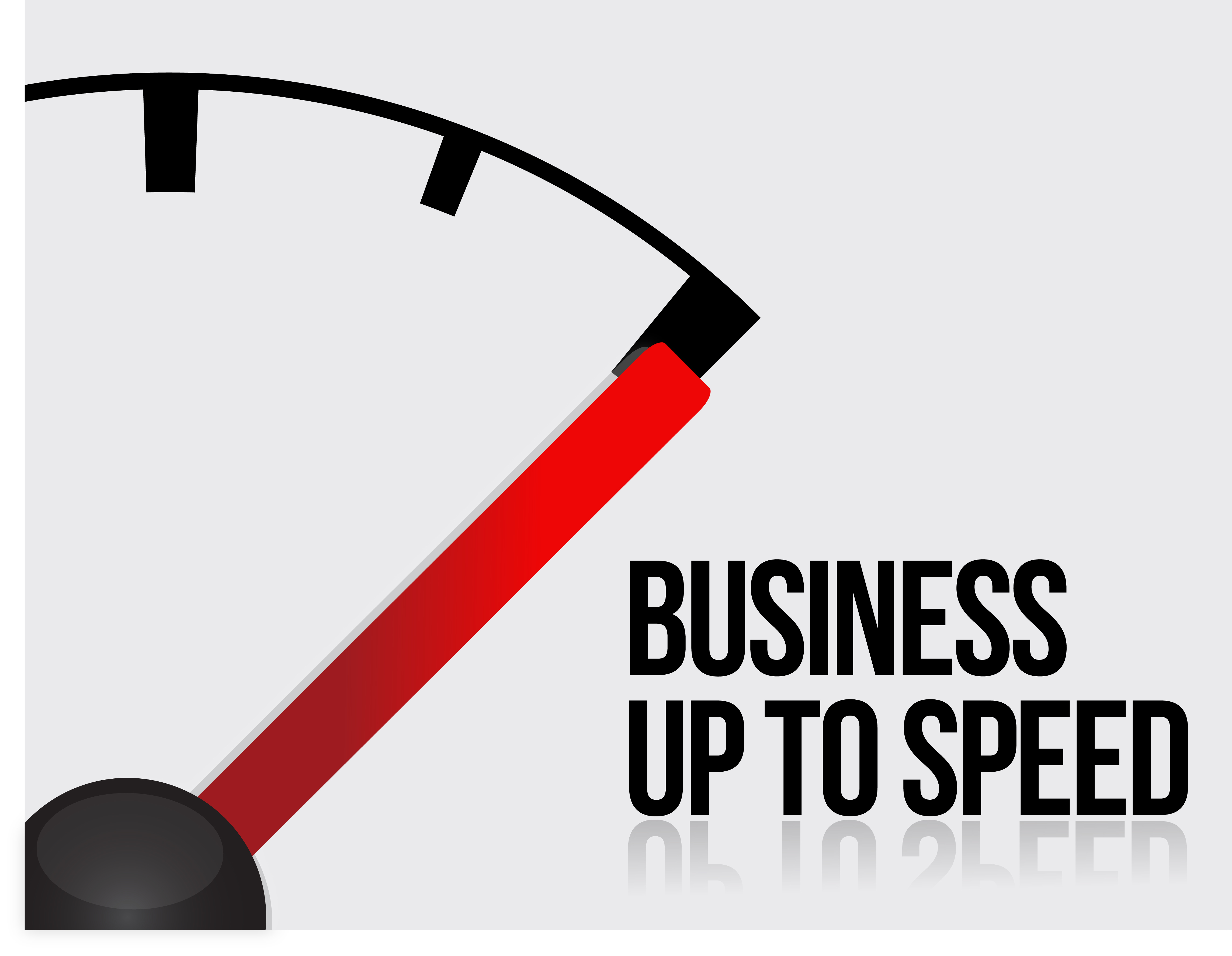 Are you often rushed, stressed and overwhelmed with things to do? Is it difficult for you to schedule the things you want to do because you're so focused on what you have to do? Are you hoping to manage time more efficiently? If this pertains to you, continue reading this article regarding time management.
Calendars can be great time management tools. Many people like to write on a physical calendar. Other people like using electronic computers. Whichever method works best for you, a calendar can help keep your tasks organized and make you more efficient at managing your time.
If you often find yourself late, try increasing your awareness of deadlines. Procrastinating only lets stress pile up and things get worse from there. If, however, you keep a watchful eye on your deadlines, that will not happen.
If you're finding it difficult to manage your time, concentrate on smaller tasks. It's hard to do everything efficiently when multi-tasking. When you try to handle too many things, you become exhausted and rushed. Poor quality will result. Take your time with each task and work carefully. When one task is complete, start on the next task.
If you don't seem to be able to manage your time, stop for a while and check out how your work process functions. If you are not focusing when you should be or following through to the end, ask yourself why. If you're serious about managing time wisely, you must identify what is keeping you from doing that.
Always prioritize the things you try to accomplish each day. Often times we waste our day away with unimportant activities. By ranking each task in terms of importance, it gives you an idea of where to focus a great deal of energy, and lets you complete the most important tasks. Create a list based off of importance and then work on them in that order.
There is no such thing as buying time. We have a specific amount of time on this planet, so we should use it efficiently. The advice listed above will teach you how to properly manage your time.
Copyright 2014 , All rights Reserved.